MAPAX® keeps your food naturally fresh for longer
The customer of today expects good food to be both healthy, safe, minimally processed and attractively packaged. Ideally, fresh foodstuffs and readymade dishes should also be easy to purchase and prepare, at any time.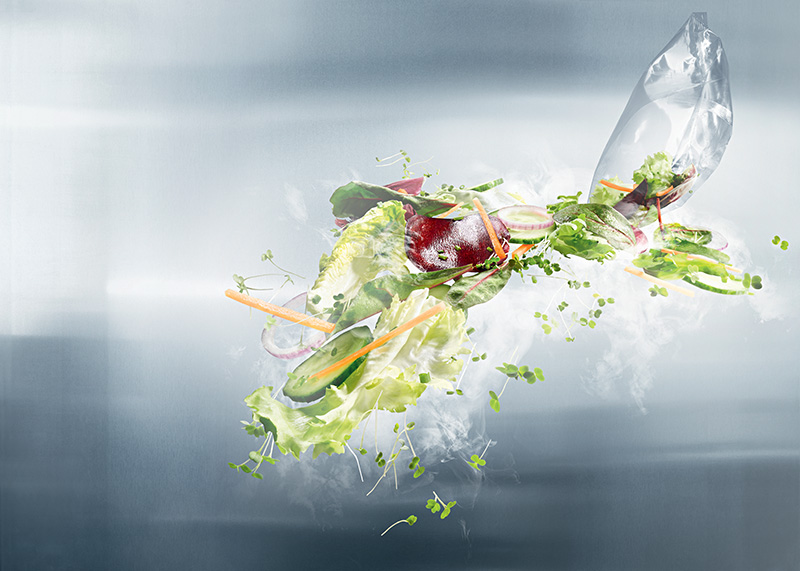 Discover the ultimate combination for freshness
Fresh food not being sold in time and therefore returned, is a large-scale problem that seriously affects productivity for food manufacturers. But Modified Atmosphere Packaging (MAP) offered by AGA, provides an ideal solution to this. Products that previously could not be stored fresh throughout the distribution chain can now be offered in shops without sacrificing quality. This natural method is rapidly gaining in popularity around the world.

AGA's MAP (Modified Atmosphere Packaging) ensures high food quality in a natural way. It also retains the original taste, texture and appearance of your food and can reduce spoilage, leading to fewer returns.

To get the best possible MAPAX® solution for your products, please contact us!
The MAP technology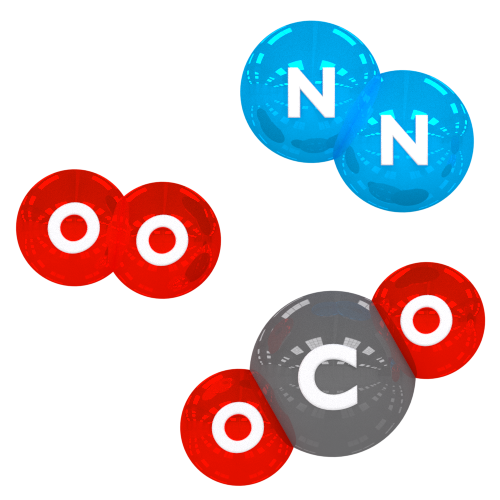 MAP gas mixtures usually consist of the same gases that make up the air we breathe: carbon dioxide (CO2), nitrogen (N2) and oxygen (O2). Microbial growth can also be inhibited with the help of other gases like nitrous oxide (N2O), argon (Ar) and hydrogen (H2).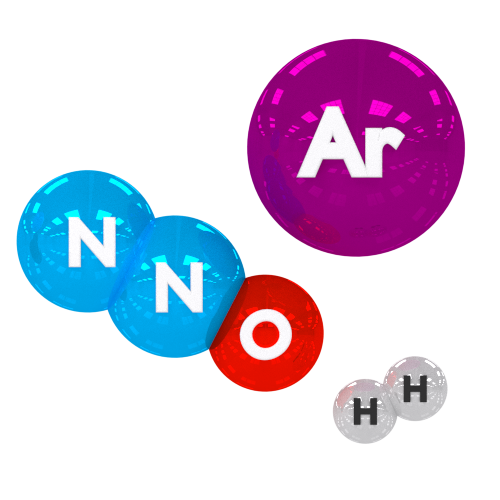 These gases can be applied individually, or mixed according to specific ratios. The right mixture of the gases depends on the foodstuff and its properties. MAP can also complement alternative preservation methods.